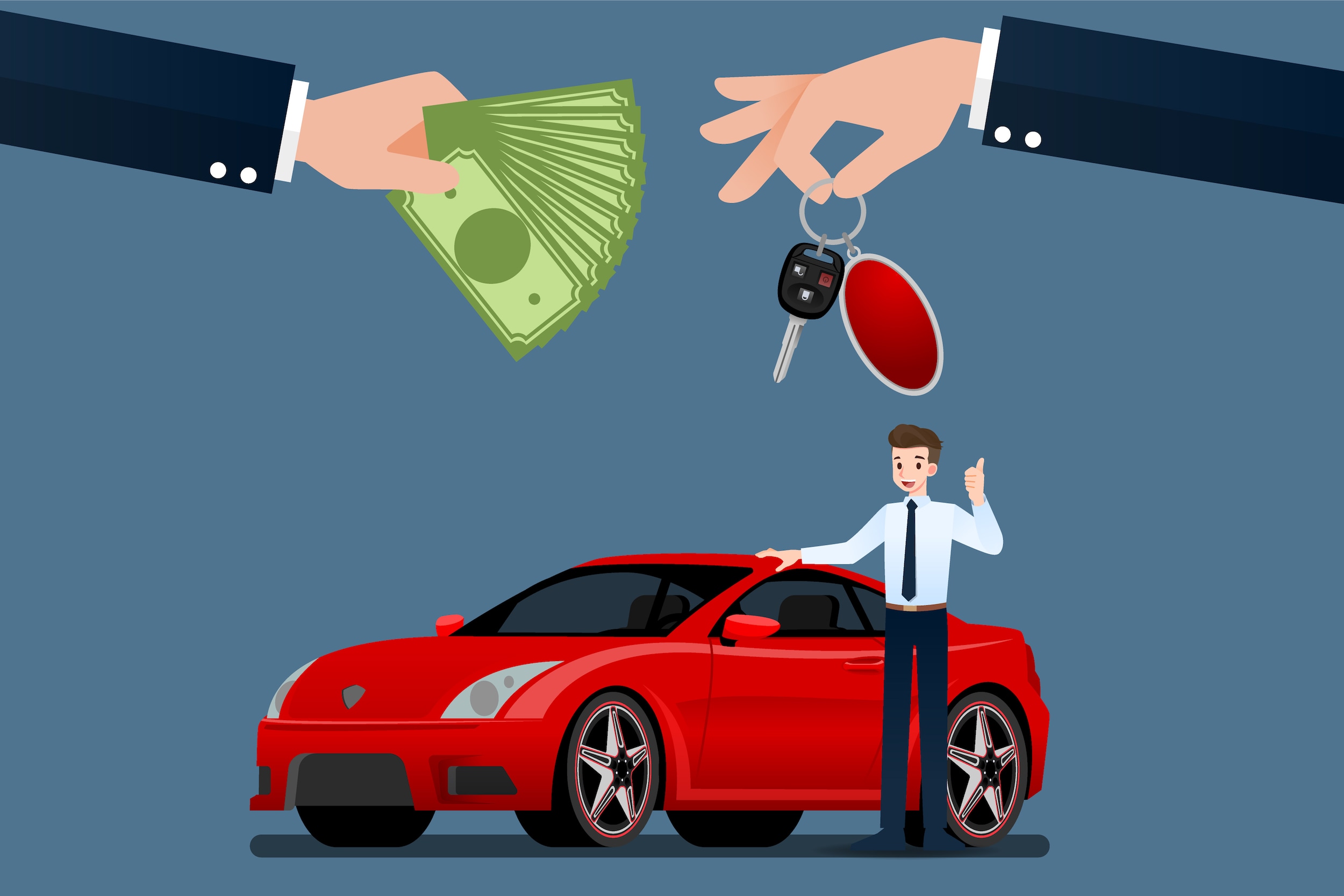 Waterbury drivers and others around the area can purchase a model from our inventory with help from our finance center. Colonial Subaru has amazing vehicles you'd want to drive that are eligible for favorable finance options to help you pay the balance off. Visit Colonial Subaru nearby Norwalk today and speak with any of our finance team members about what you qualify for. Read more about it below.
You Can Start Financing Today
We can't wait for you to connect with us so we can show you what options we have available. You can sign leasing agreements on multiple models, so you don't have to deal with long-term payments. You'll also be able to do monthly financing to pay the entire balance incrementally. Whatever you qualify for and choose, those options will help you keep more cash in your pockets on your initial purchase and build credit.
Find What Fits
You'll have plenty of models to choose from and time to try them out before the purchase. Even if you're coming from Brewster, NY, we invite you to come to our dealership to look for the vehicle that fits you perfectly. The Subaru models we have are spacious, reliable, and affordable. A team member can help you get more acquainted with any of our models and set up a test drive for a personal experience. Then, they'll bring you to our finance center to figure out how you'll purchase it.
Make it to Our Dealership to Get Started
Come to Colonial Subaru finance center to find out what you qualify for today. Our team members are always available to help you find the Subaru you'd like to drive before coming up with qualifying payment options. Check out the incentives and offers we may have to sweeten the deal too. We look forward to seeing you soon.