Colonial Subaru Book Drive
Concluded February 18th, We Are So Thankful for Everyone's Participation!
February Book Drive Recap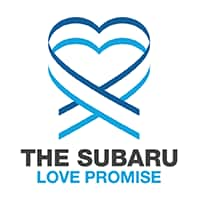 We are thrilled with the results of our first Colonial Subaru Book Drive! We will be distributing our treasure of books to local non-profit organizations including The Center For Empowerment & Education, Family & Children's Aid, and more. Check back in for more updates along the way!