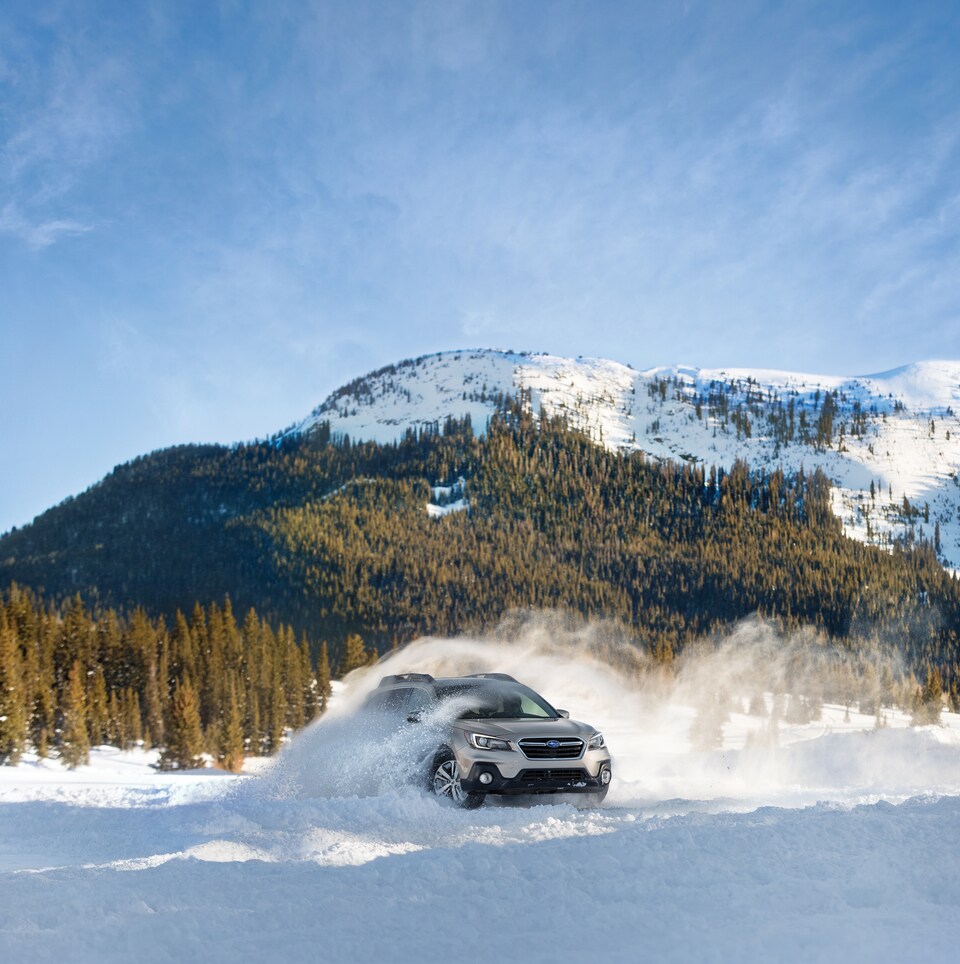 ?
Don't fear winter in Danbury! The service team at Colonial Subaru can help make you enjoy every day this winter with these simple tips and tricks!
Keep Up with Oil Changes
You might not think of it, but there are many different kinds of engine oils, designed to perform best in certain situations. Getting your oil changed this winter to an oil that remains fluid even in sub-zero temperatures is essential to maintaining engine function and longevity. Don't skimp on this simple change that can help make your winter safer and more fun!
Switch to Snow Tires
This might seem like we're stating the obvious here, but you'd be surprised how many people don't switch to winter-rated tires in the Danbury area. Just because your Subaru has the legendary symmetrical all-wheel drive system in it, doesn't mean you should skip on snow tires. All-wheel drive will help you in a lot of situations, but there is no substitute for winter tires that remain soft and grippy, even in freezing temperatures.
Check Your Fluid Levels and Wiper Blades
Along with changing your oil regularly, you should make sure you have all the proper washer and other fluids to last you all winter long. Having washer fluid specifically designed for freezing temperatures can help make sure you wash off grit and salt so you can see clearly all winter long. Another thing to check is your wiper blades. There are many blades designed specifically for winter, that resist freezing and cracking, so you can brush off any snow, without big gaps in your windshield left by old blades.
Test Your Battery
If there's one thing that can make a cold and snowy winter morning go bad, is having a dead battery. Cold weather is especially hard on batteries, so making sure that your car's battery is in good health before the weather starts to turn is essential. We can test your battery's charge level right here and help you pick out one that will get you through winter, without needing a jump-start.