​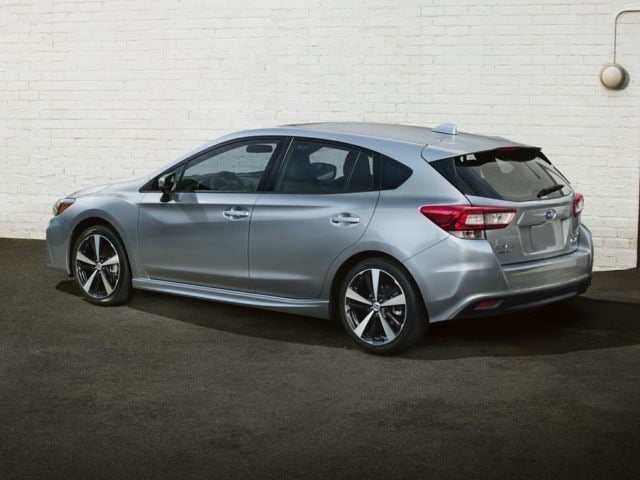 One of the factors many of our customers are concerned about is pricing. They want to be sure that they vehicle they are interested in learning about is within their budget.
If you are looking for an affordable driving option, which still offers plenty of power, stability, and comfort, you may be interested in learning more about our used vehicles.
Why else could a used vehicle be a good option for you?
read more